SOUL TREE YOGA TEACHER TRAINING AT NBALANCE
NBalance is the only local yoga studio that contains both a 200 and a 300 Registered Yoga School (RYS) that is fully accredited with Yoga Alliance.
We are committed to providing a high quality education for anyone seeking knowledge and application of traditional Hatha and Vinyasa Yoga, Ayurveda, Tantra, and Subtle Energetics while creating a therapeutic space that fosters connection, healing, empowerment, and transformation so that our community can navigate life with confidence, resilience, health and well-being.
Jane Manning, owner of NBalance and founder of Soul Tree Yoga Teacher Training, combined her passions for teaching and yoga in developing a comprehensive curriculum to create inspired, empowered, and knowledgeable students. As an E-RYT 500 instructor and a former Professor with a M.S. in Biology, Jane weaves 20 years of formal experience and training in Biology and Ethnobotany with 10 years of Yogic study and practice in order to gain a deeper understanding of our connections within and around us. Possessing nearly 1,000 formal training hours and 6,000 teaching hours, Jane considers herself a sincere seeker and student of Yoga who has a steady daily practice. Jane is eager to share the authentic knowledge that has been handed down from her teachers, including Indu Arora and Rod Stryker, as a tool to guide others through traditional practices and techniques that allows the teachings to be embodied; thereby, fostering a deeper connection to Self and others in a meaningful way.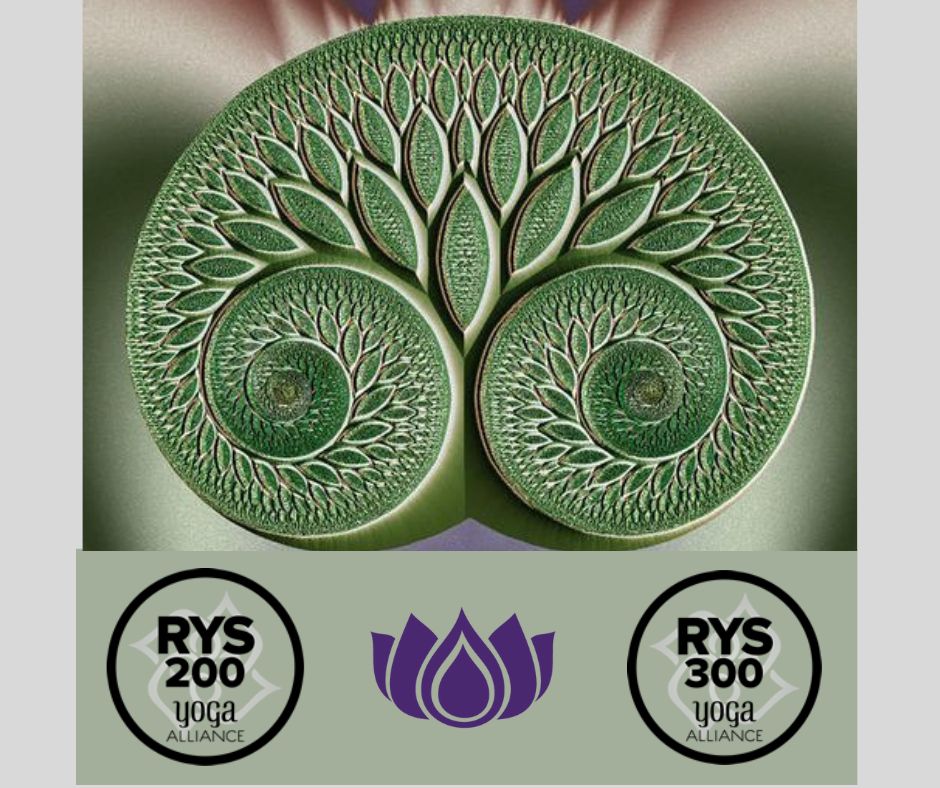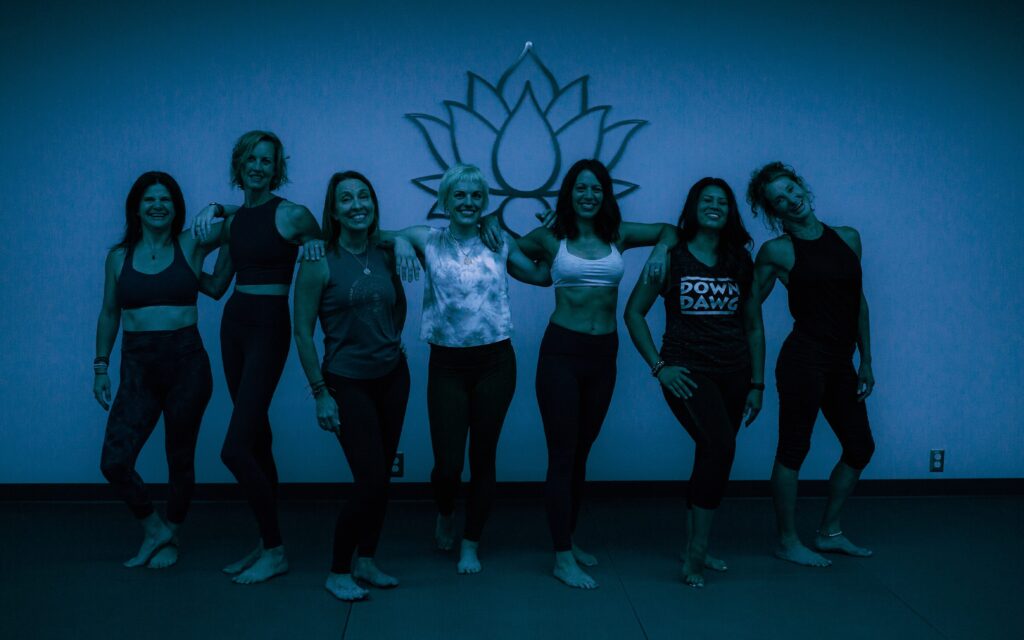 200 HOUR YOGA TEACHER TRAINING
Whether the intention is to deepen your individual practice or to become a yoga teacher, our 200 hour training program provides a holistic approach to create a strong foundation of understanding and application.
Combining theory and practice in an experiential setting, our core curriculum emphasizes biomechanics and energetics (koshas, nadis and chakras) in its approach to teaching asana (postures), pranayama (breath work), and meditation. This comprehensive approach is applied to different teaching styles including Vinyasa Flow, Hatha Yoga, Yin, Restorative, and Yoga Nidra and combined with prop use as well as hands-on assists in order to create intentional and safe sequences for students.
In order to understand and appreciate the richness of yoga, we explore the historical roots of yoga up to the modern era and dive deeply into yoga philosophy by studying Patanjali's Yoga Sutras, Samkhya, and Ayurveda. This training also discusses ethical considerations, the importance of community service and giving back to the community, as well as the business of yoga in today's world.
The 200 hour training includes a comprehensive manual; and while additional books are recommended for the training, none of them are required. Tuition also includes 50 yoga classes which will be placed in your account with us so that you can begin to embody the teachings through practice. More information will be given to you regarding the remaining hours, including practicum, once you are enrolled in our school, which we have built in for you to complete as you progress through our program.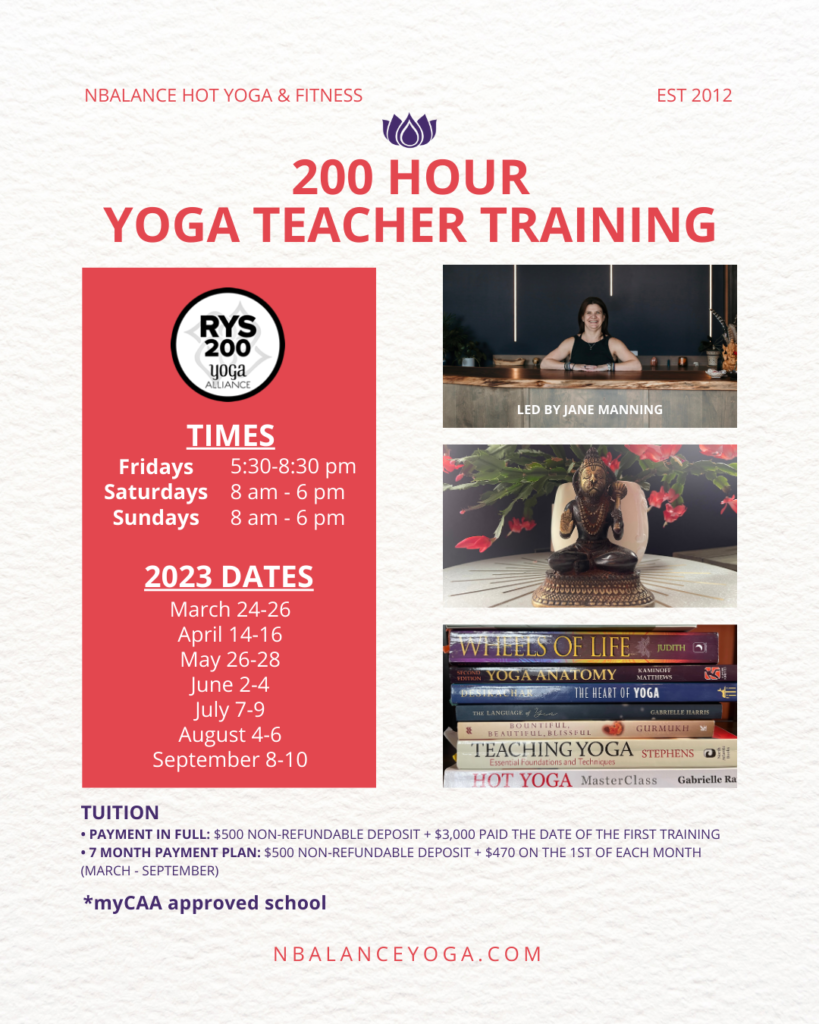 Payment in Full: $500 non-refundable deposit and $3,000 paid in full on the date of the first training
Payment Plan: $500 non-refundable deposit and $470 paid on the 1st of each month (March-September)
myCAA accepted, but must be set up prior to the start of the training
Deadline for registration is March 17, 2023
300 HOUR YOGA TEACHER TRAINING
For those sincere seekers who are eager to learn more, our 300 hour training program explores the deeper teachings from this living tradition and is open to anyone who has graduated from a Yoga Alliance approved 200 hour training.
Each of us is a unique presence with a specific purpose in this life, and our training is intended to provide a framework for anyone eager to gain a deeper understanding of themselves. Our curriculum takes a journey through the koshas, or layers covering the soul, with each layer viewed from the lenses of Biology, Yoga, Ayurveda and Tantra. By developing an understanding of ourselves from the outside to our innermost edge, we have the capacity to develop more strength, compassion, acceptance, and clarity with ourselves and others.
This journey of involution incorporates teachings and practices from Samkhya, the Vedas, Vedanta, the Upanishads, Yoga Sutras, and Tantra (Sri Vidya) so that the the wisdom of those teachings become embodied within each distinct layer. Whether someone is looking to become more effective at teaching yoga and/or is interested in accessing more depth of Self, this training requires a disciplined approach combined with curiosity as we journey from the physical body towards the soul.
Payment in Full: $500 non-refundable deposit and $4,000 paid in full on the date of the first training
Payment Plan: $500 non-refundable deposit and $475 paid on the 1st of each month (Mar-Nov)
Payment Plan: $500 non-refundable deposit and $400 each weekend
myCAA accepted, but must be set up prior to the start of the training
Deadline for registration is March 10, 2023